Frequently Asked Questions
Please see below for answers to our FAQ's. In addition to this, you will find a range of information sheets over at our Services page. If you require further assistance, then feel free to email us via the Contact page.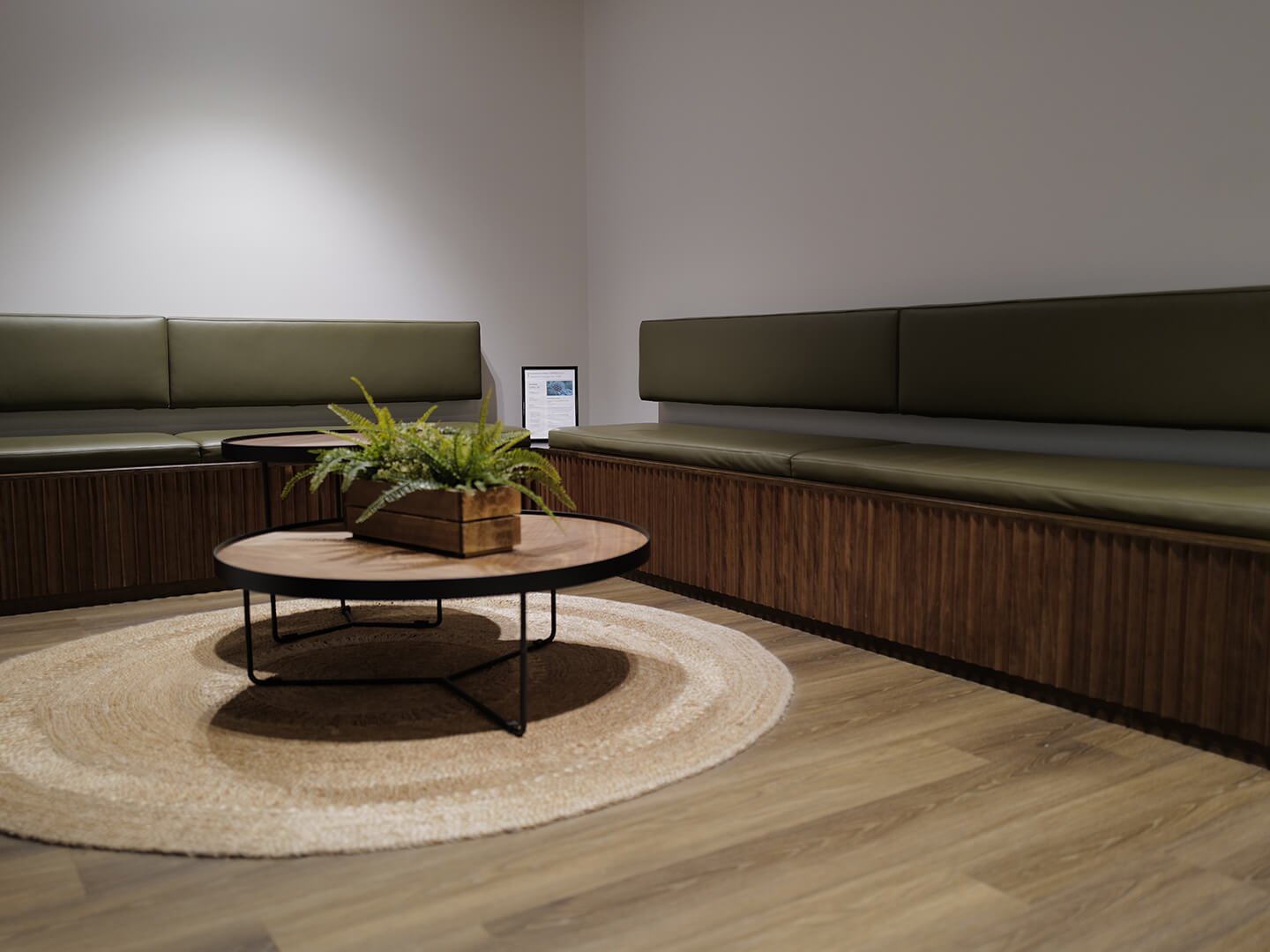 Ask a Question or Book an Appointment
Please fill in the online enquiry form to ask a question or book an appointment.
We look forward to seeing you soon.