Frequently Asked Questions
Please see below for answers to our FAQ's. In addition to this, you will find a range of information sheets over at our Services page. If you require further assistance, then feel free to email us via the Contact page.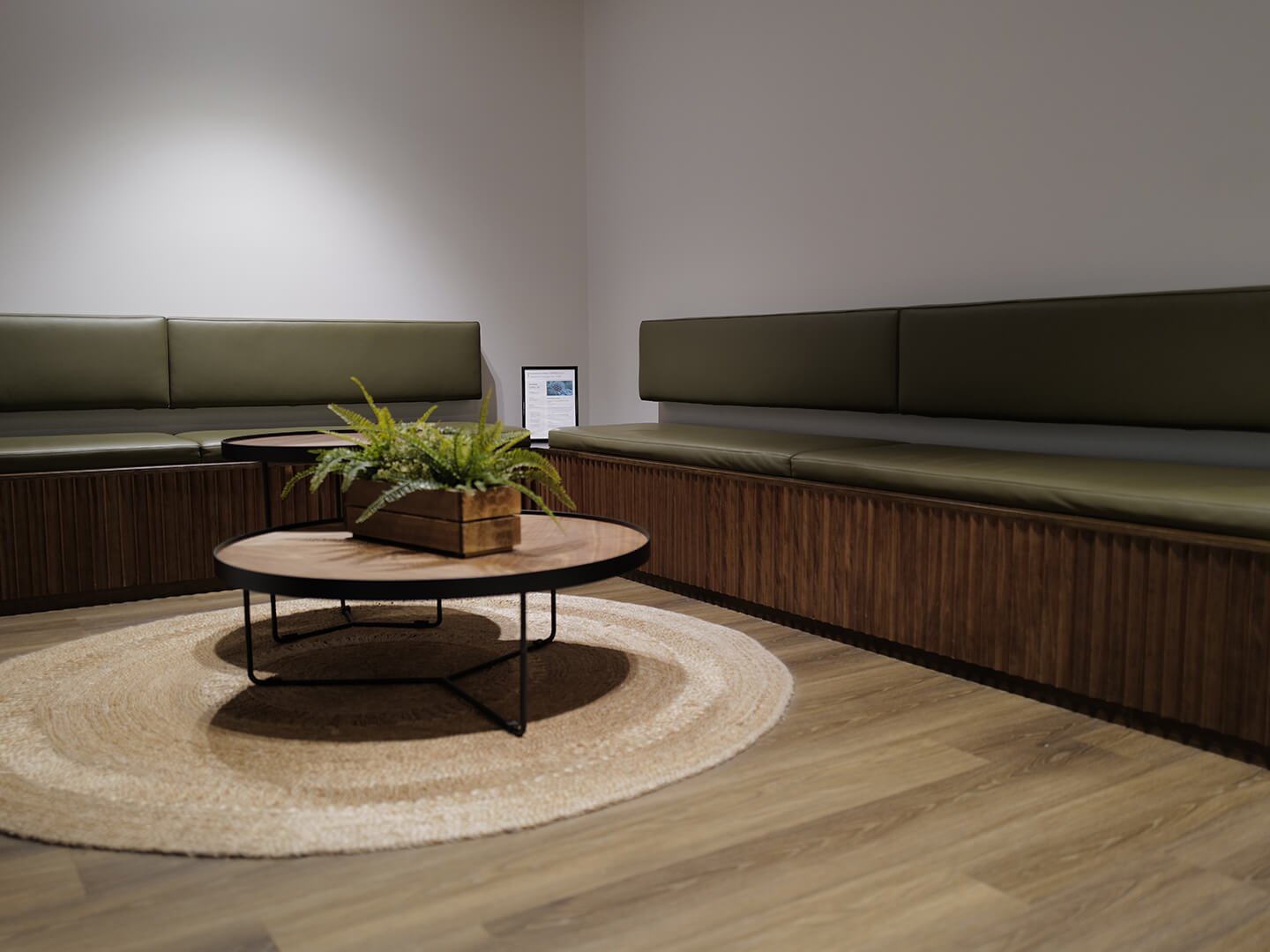 Ask a Question or Book an Appointment
Please fill in the online enquiry form to ask a question or book an appointment.
We look forward to seeing you soon.
What to expect from Parotidectomy surgery?
Parotidectomy surgery is performed under general anaesthesia. Dr Navin Niles will make a small incision in front of the ear and down into the neck, to remove a part or all the parotid gland.
The incision is then closed with stitches. After the surgery, a temporary drain is placed behind the ear to drain fluids such as blood. The entire procedure takes about 3 to 4 hours to complete.
Recovery
After the surgery, you will be transferred to the recovery room, where you will need to spend the night. You will be able to eat and drink after the surgery, however, you will be instructed not to sleep on the operated side. The drain will be removed three to four days post-operatively.
You are advised to rest for 1- 2 weeks and avoid strenuous activities, your neck muscles may be stiff and occasionally a little sore. You should not drive until you can turn your head comfortably to have full vision of the inside lane and when reversing.
Heavy household work should be avoided for two weeks and heavy manual work, especially involving heavy lifting avoided for six weeks. Similarly, contact sport should be avoided for six weeks, but exercise to maintain fitness such as walking, running, swimming, and cycling can be started after a few days.
You must be careful when you're showering, bathing, and shaving. Avoid applying cosmetics such as colognes or scented creams until the wound heals completely. Soreness or discomfort will reduce in 1-2 weeks. Avoid smoking to allow your body to heal.
Consult your doctor if you experience redness, swelling, bleeding or discharge, increased pain, or weakness in your facial muscles.