Frequently Asked Questions
Please see below for answers to our FAQ's. In addition to this, you will find a range of information sheets over at our Services page. If you require further assistance, then feel free to email us via the Contact page.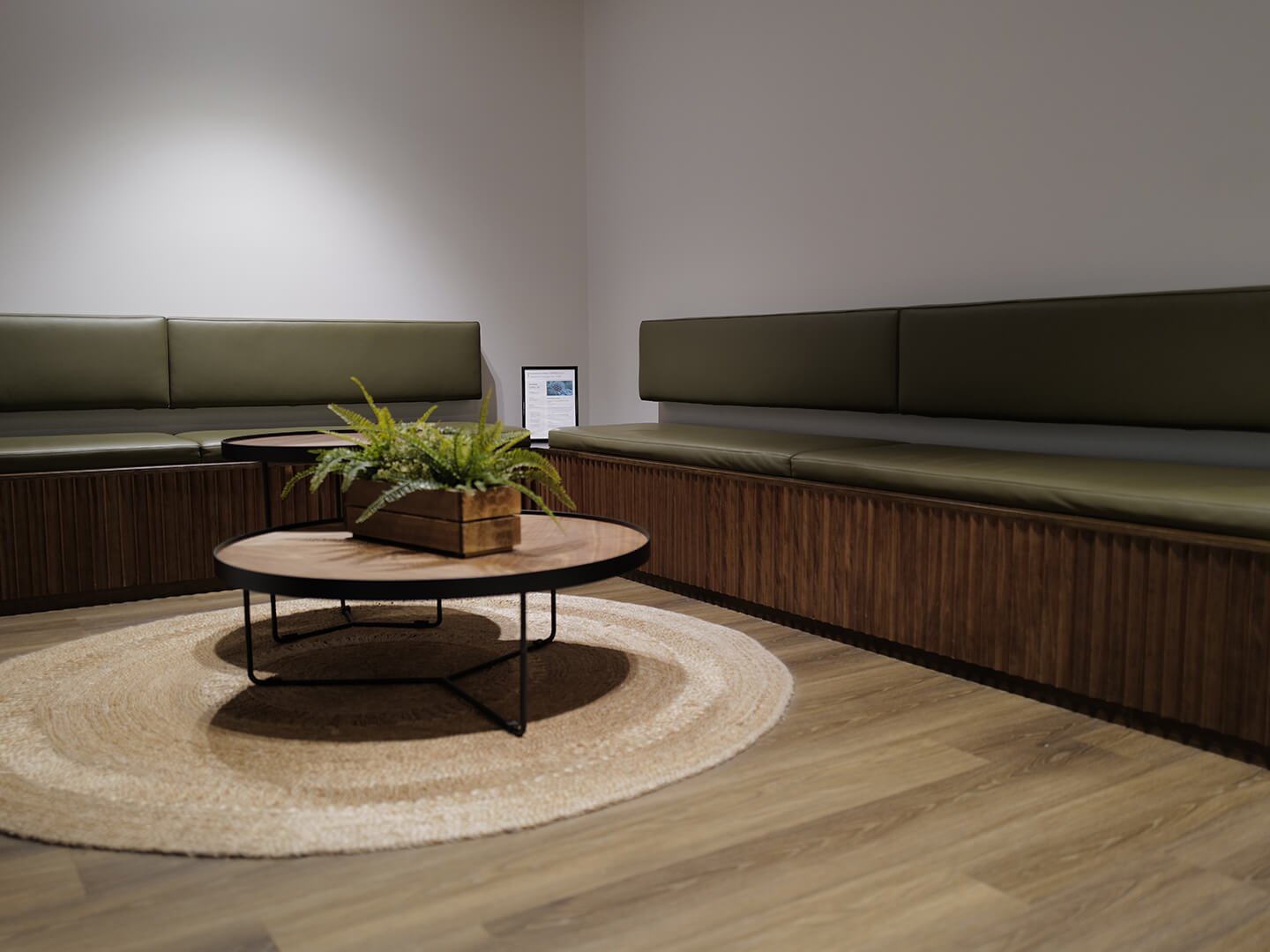 Ask a Question or Book an Appointment
Please fill in the online enquiry form to ask a question or book an appointment.
We look forward to seeing you soon.
What to expect from Parathyroid surgery?
Parathyroid surgery is similar to thyroid surgery. Surgery is performed on the gland behind the thyroid and is performed under general anaesthesia. The surgery typically takes around 1-2 hours.
You will be completely unconscious throughout the procedure; you will be monitored closely to ensure everything is running smoothly and comfortably. Incisions will be made By Dr Navin Niles as small as possible, while still being as precise as possible.
Within a few hours of your surgery, you should be able to walk around, eat, and drink normally. However, your throat will still feel sore, and you should rest your neck. You might need to stay in the hospital for one or two days to recover post-surgery. Most people recover within 1-2 weeks.
Recovery
Most patients recover quickly from their parathyroid operation and are well enough to leave the hospital the next morning. We advise taking it easy at home for 10-14 days after parathyroidectomy. Some patients feel unable to relax or have to return to work, they can do this after about five days.
Occasionally the recovery time may be longer, for example, if the voice is recovering and we take this into account when providing a medical certificate. The neck muscles may be stiff and occasionally a little sore, you should not drive until you can turn your head comfortably to have full vision of the inside lane and when reversing.
Heavy household work should be avoided for two weeks and heavy manual work, especially involving heavy lifting avoided for six weeks. Similarly, contact sport should be avoided for six weeks, but exercise to maintain fitness such as walking, running, swimming, and cycling can be started after a few days.